WELCOME
We are glad to have you in here! MAISON DESIGN began in june 2021 and it arises with the purpose of unifying and bringing to the present century, the cultural arsenal of styles and designs inherited from the past.In the past, interiors were put together instinctively as a part of the process of building. The profession of interior design has been a consequence of the development of society and the complex architecture that has resulted from the development of industrial processes.
READ MORE
WHAT PEOPLE ARE SAYING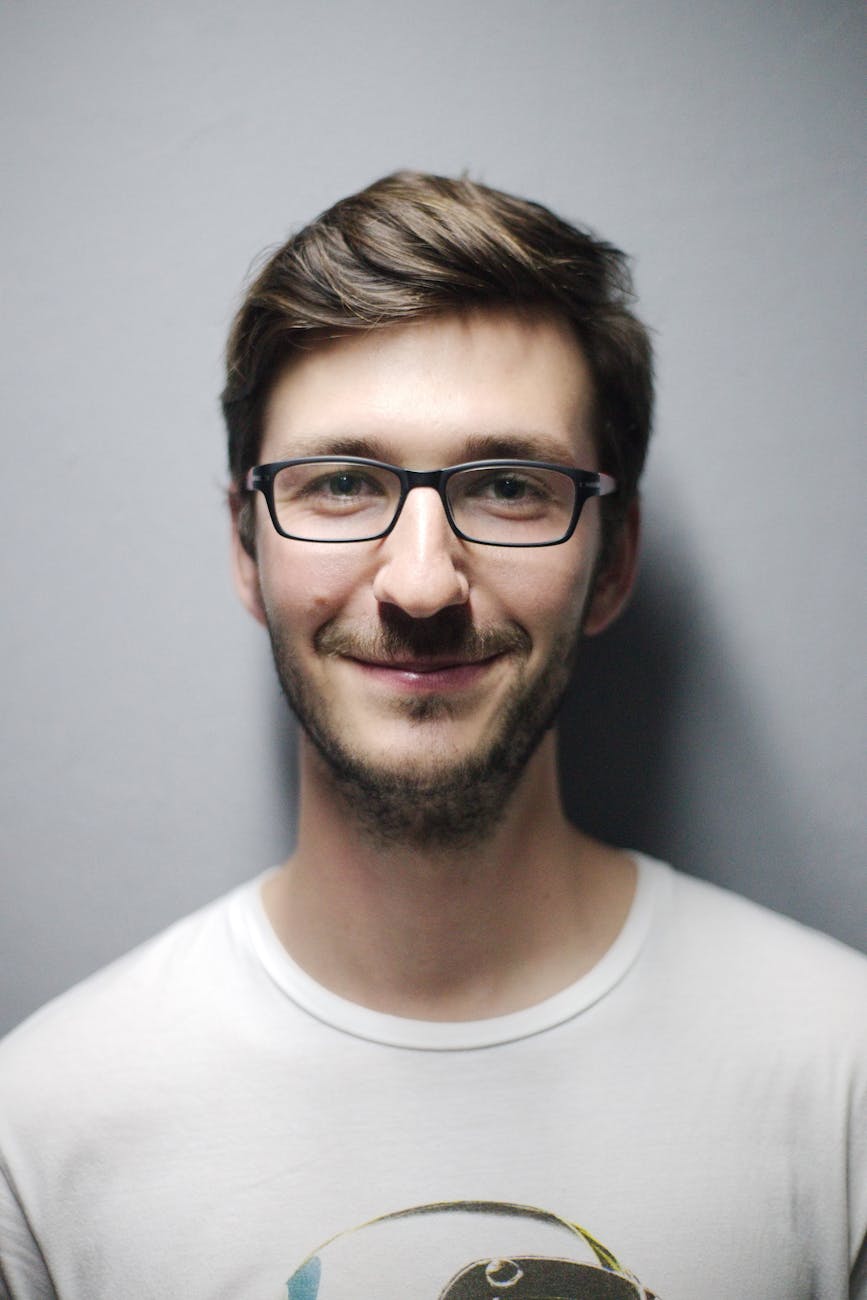 For many years I was wondering how to redesign my house and place. I got in contact with Maison Design and they make my place a nice area for living. It was before a mess but now with this professional service I can make myself at home.
Richard Doe
Home decor & design tips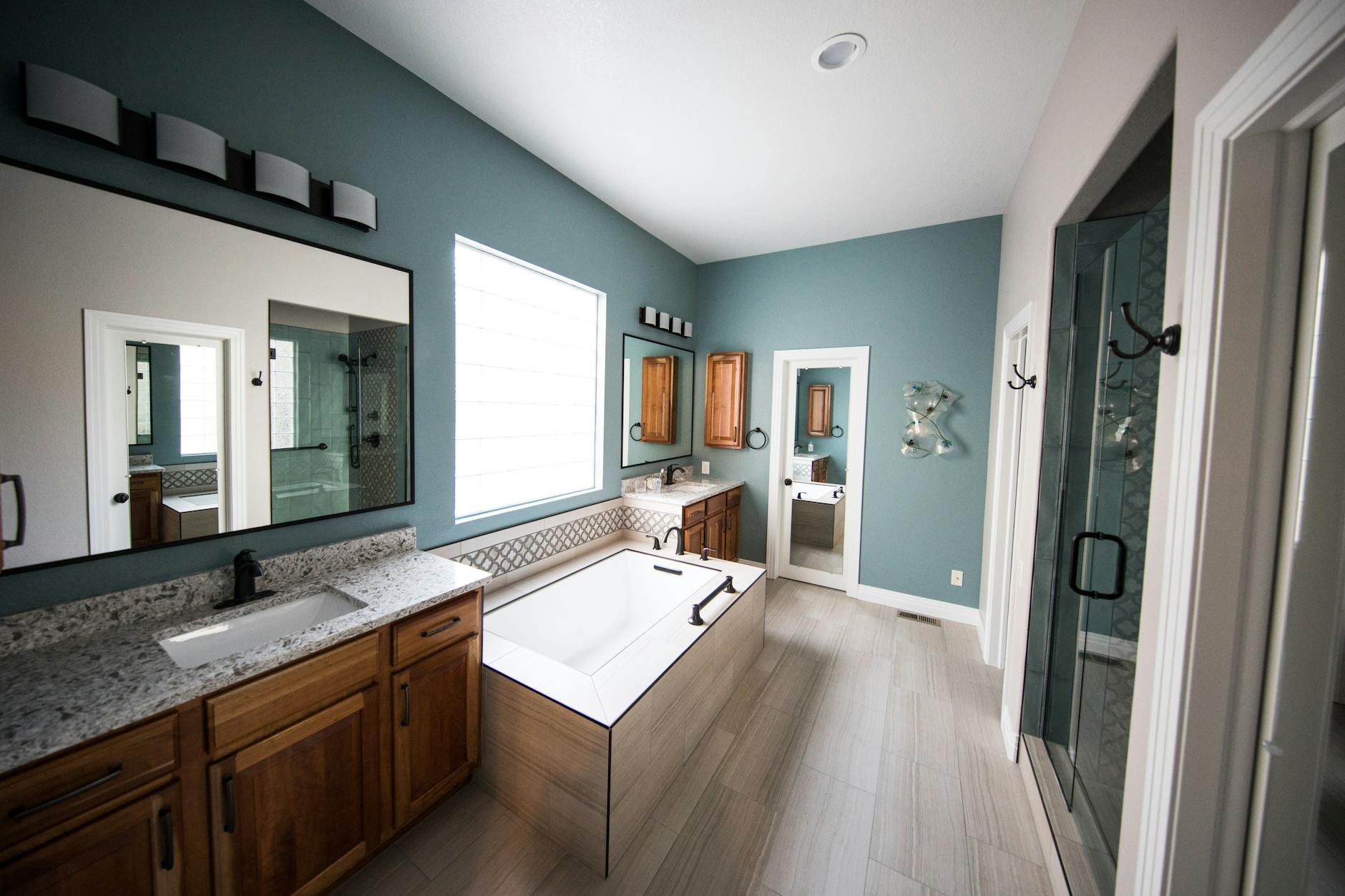 BEDROOM DESIGN
From the vibrant red bedding to the mod bedframe and graphic lamp, this bedroom designed by Anthony Baratta feels both crisp and deliberate.
KITCHEN DESIGN
The kitchen is probably the most used room in your house, so you want it to be a space you enjoy spending time in.
KIDS ROOM DESIGN
Find kids' room ideas and inspiration designed by Spacejoy designers that are way cooler than any other.