IDEAS & INSPIRATION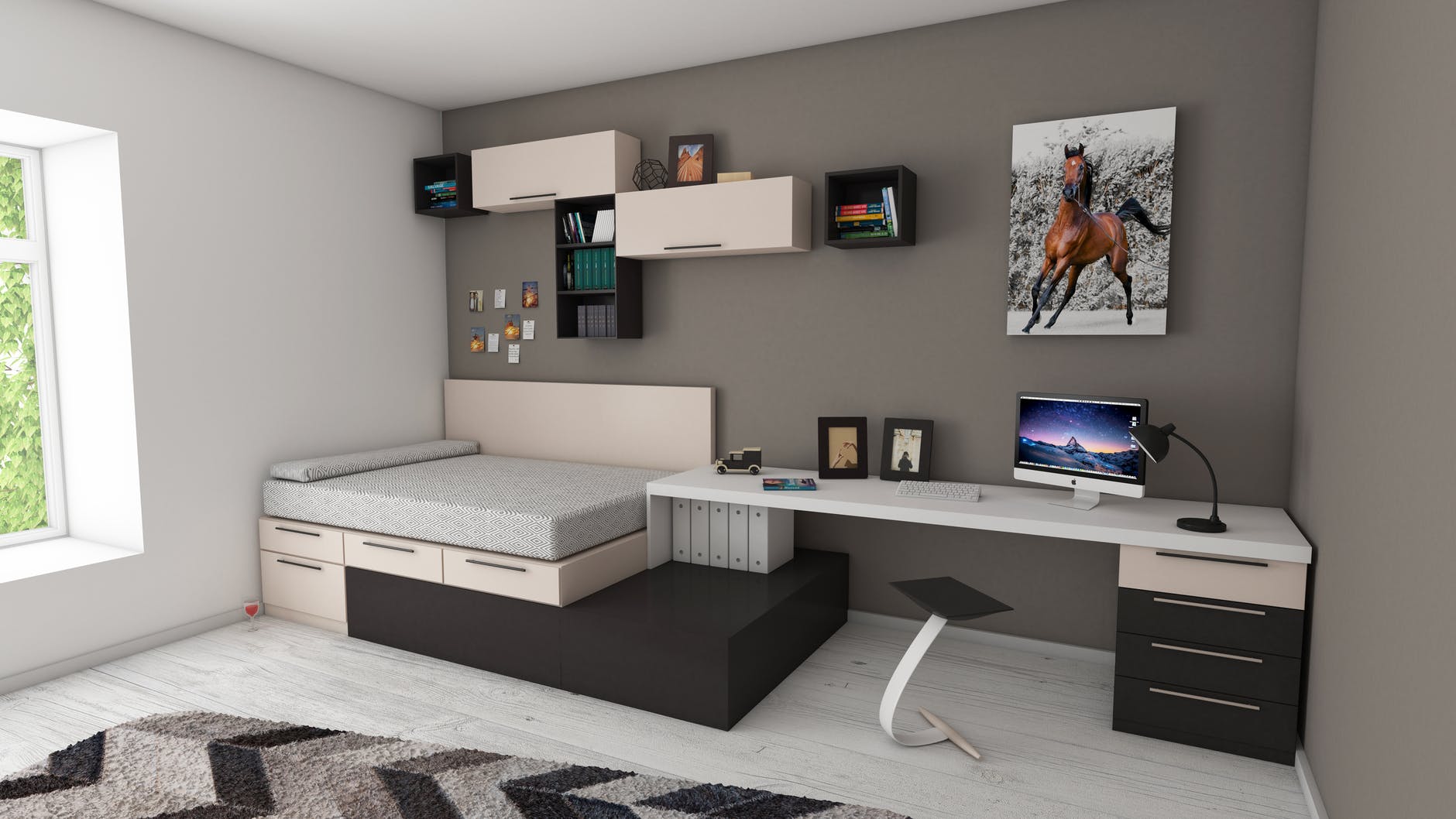 TIPS & CONSEILS
If you want your house to make a great first impression, paint the front door a fun, glossy hue. "Red is a lucky color in many cultures," says Lara Allen-Brett, a New Jersey-based stager. A red door meant "welcome" to weary travelers in early America, and on churches it represents a safe haven.
One common mistake to avoid: Pushing all the furniture against the walls. "People do that because they think it will make their room look bigger, but in reality, floating the furniture away from the walls makes the room feel larger," she says.
And if you have two small rooms next to each other, painting them the same neutral color helps them feel larger. Look at a paint strip and move up or down a shade or two for a subtle variation from room to room, suggests Allen-Brett.